Hi, I'm Brian Hamilton.
I'm an Associate Professor of Religion at Florida Southern College. I work in social ethics and the history of Christian moral thought. Right now, I'm writing a book about the inevitability of moral failure. Email me at bhamilton@flsouthern.edu.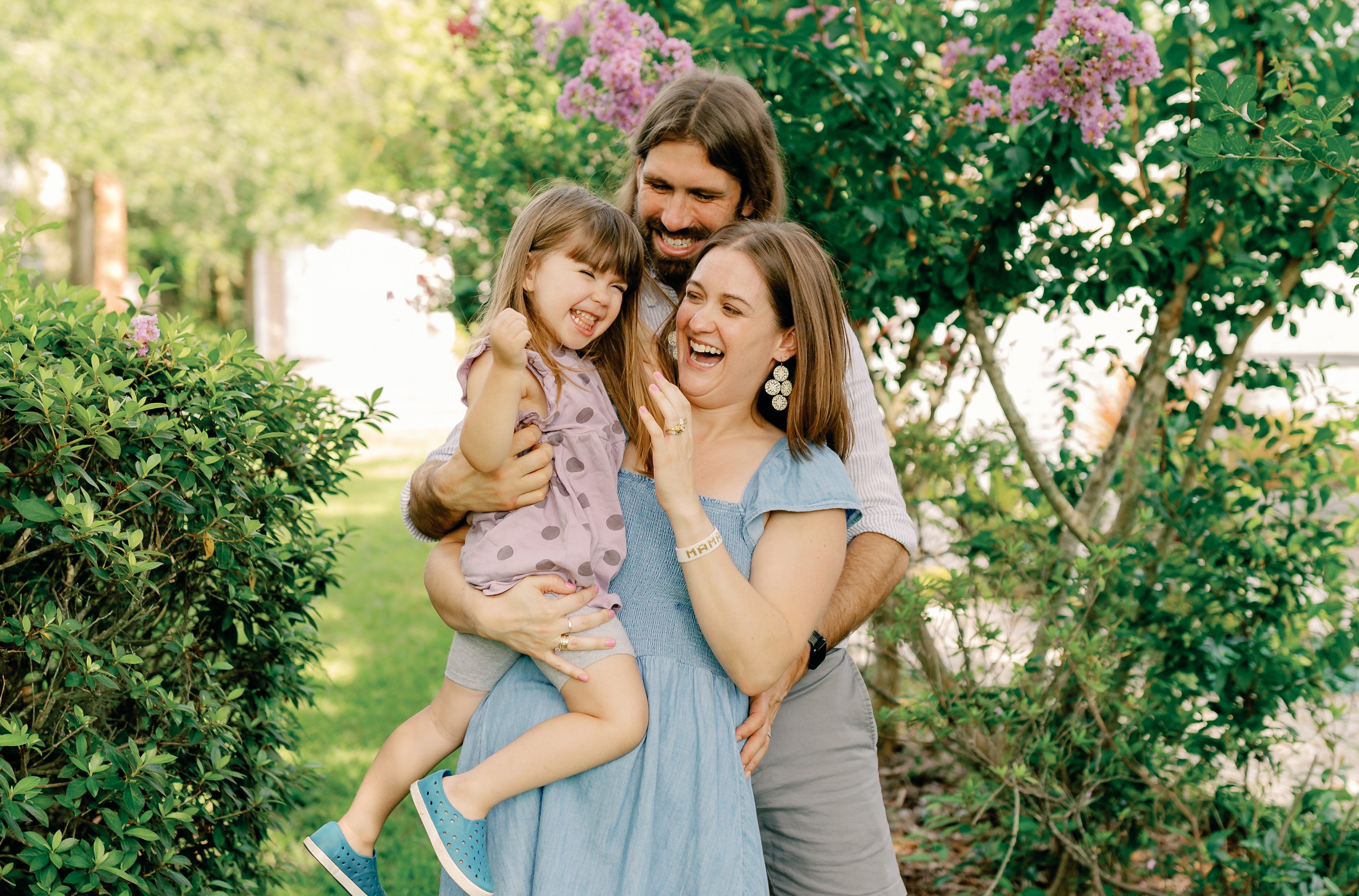 I grew up in Harrisonburg, Virginia. I live now in Lakeland, Florida, with my childhood sweetheart, our three-year-old daughter, and one anxious cat.
I just came off of a sabbatical, which I spent studying Greek and chipping away at my book on moral failure.
I was never an athlete, but I've recently discovered a love of running (follow me on Strava!). My current best in the 5k is 24:02; my goal is to run it in under 23:00 by the end of the year.
I've also been rediscovering a love of languages and have spent the last couple years working on my ancient Greek. Most of my work has been self-directed, but I've also benefitted tremendously from a few classes with Seumas Macdonald. Right now I'm working through Plato's Crito on my own and through Herodotus with my friends at the Kosmos Society.
My personal hero—and I mean this in all earnestness—is Mr. Rogers.